Thank you Senior Master Sergeant Rodriguez .... thanks for standing up for our God while in uniform!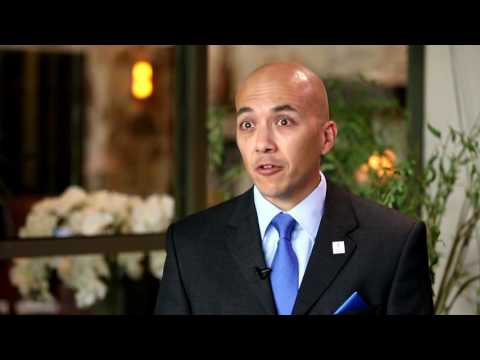 I always knew there'd be a day when we wouldn't be able to say thank you Jesus in uniform, and it's here.
Below is the video that surfaced a year or so ago showing SMSgt Rodriguez being removed by some fat bodies because he mentioned God in a retirement speech. This really never got the publicity it deserved, but for me and my brothers who served in this era, we have watched the entire Armed Forces be assaulted by Godless, God-hating brass, who will stop at nothing to enforce a anti-Christian message against our Country and troops. Watch this craziness, you can't make this up, it's not conspiracy theory, it's really going down this way.