I'm NOT a paramedic, NOT in medicine. I am CPR trained (and AED for what its worth), but this isn't about me. Have you heard of an AED? Automatic External Defibrillator?
The reason I bring this up is for two reasons. I've read through some of the O.com front page stuff and noticed two officers seemingly between 30 - 50 who have collapsed recently, I hope their family's have support and are picking up the pieces during the shock and grieving process. I do NOT know much about the cases in particular, but it reminds me of someone I know. A friend of the family (he was 42 at the time, and one of the top all time basketball players in the state) suffered through a Widow-maker's heart attack and survived it. The chances are really slim, so he was blessed to have medical attention right away, so not sure if an AED would have saved him, or not. IMO, the nice thing about an AED is the portability.
There are different brands of AED's this is just a quick video: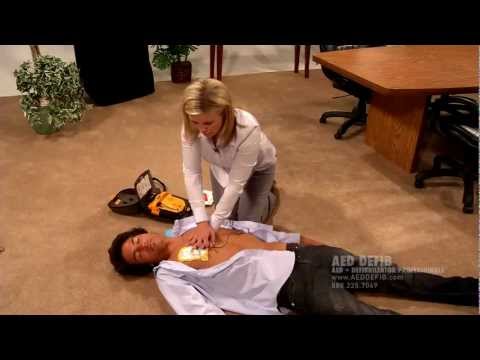 I may be way out there with this, but if it helps great if it doesn't have a great day!