Did ya' here dat' Trig???
Sire Officer Sani got one O' dem nasta' bounce backz from a goldenager wid' a jumbo prostate!
Ohh Boy'z!!!! a BBQ wid' neked chick'z!!!! OHHHHHH Boy!!!
Maybe, just maybe, Our mate Stevo will get all drunked up'z and do a pole danCe thinGy...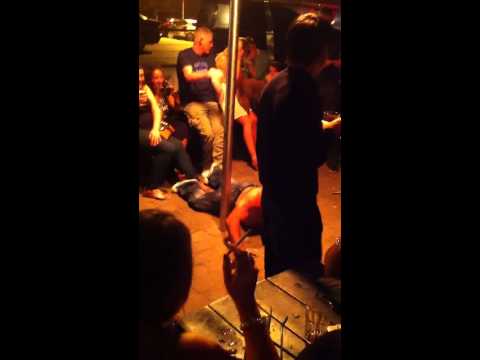 TriGga' ya' heard da' Officer Sani!!!! Saddle up'z I demand!!!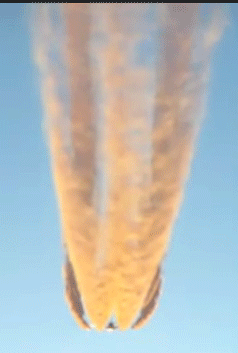 Off we go'z,, to check on Sarge Steve-o'z!!
Damn Trig. ya' wing and butthole gas sho' nuff' look'z like crap...!