Dear O.COM civie Dirt ball'z, and O.COM coppa'z...
I wanna' mo' friends..so iz' a' begg'in ya' ta' be-friend ta' this ole' drunk, wemeniza', O.COM stage coach robb'a and all 'round thief...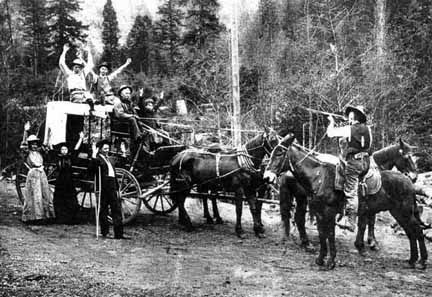 and his side kick Trigger.
Iz' a loney sort O' mule skinna' build up younda' in outta' space...
Hate anti-LEO trolls..will cheat at cards fer a plugged nickel,
and carry a knife in ma' boot.
Got ma' a gud homestead..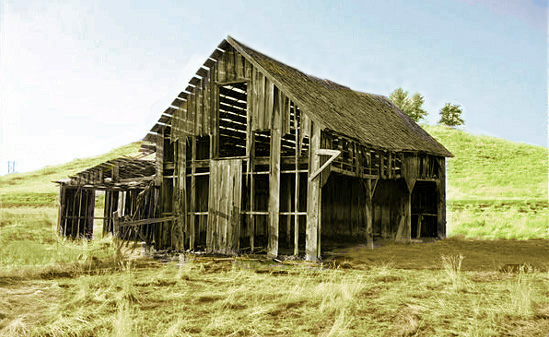 And outdoor's plumb'ins..
Even'z got a winged fly'in mule named Trigger.
Soooooo.. whada ya' say peeps O' da' O???
Hell I'll even throw in sum O.com gold pieces..
Your idiot, errr I mean crook, errrrr I mean card cheat, errrrr
I mean drunk, errrrr I mean wemenizer, errrrr I mean friend..
Da' Perfessa' O stuffy..
yours truly,
Da' Admiral of da' O..
ect.ect.ect.ect.