We are doomed.... :shout: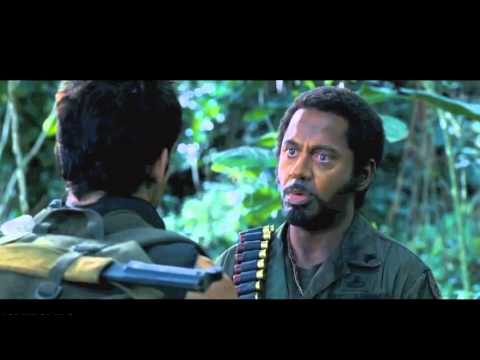 Williams-Sonoma store pulls pressure cookers from shelves following Boston bombing
pressure cookerLooking to buy a pressure cooker for that new recipe you're wanting to try? The Natick Mall near Boston might not be the best place to shop.
In the wake of the Boston Marathon bombings, the mall's Williams-Sonoma store has removed pressure cookers from its shelves. The bombers used pressure cookers as part of the explosive devices that killed three and wounded more than 180 people at last week's race.
"It's a temporary thing out of respect," the store manager said.
Pressure cookers are still available on the Williams-Sonoma website, and other Boston-area stores that sell the cookers are keeping their shelves stocked, according to Patch.
Many people took to Twitter to voice their disapproval of the Williams-Sonoma store's choice to remove pressure cookers, pointing out that other things sold in the kitchenware shop could also be used to inflict harm. Tweeters noted the dangers in knives, cheese graters and scissors.
Perhaps the best point was that a bomber would most likely purchase a much less expensive pressure cooker at a place like Walmart, instead of shopping at Williams-Sonoma.
http://redalertpolitics.com/2013/04/...oston-bombing/