Here's what I did this weekend, something I have been putting off for a long time, replanting my HUGE aloe plant. This is the smaller of the two I have, which I call Hans and Franz. They started as one small aloe plant many years ago. Transplanting at this point is no small task. Takes two people to move them. They have to be cut out of their pot using a grinder tool and blade!
It was so big, I had to split it into two plants, and still had a bunch left over! Went from this: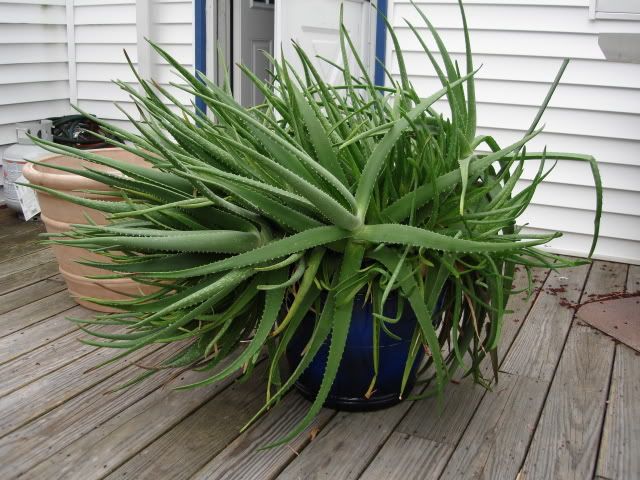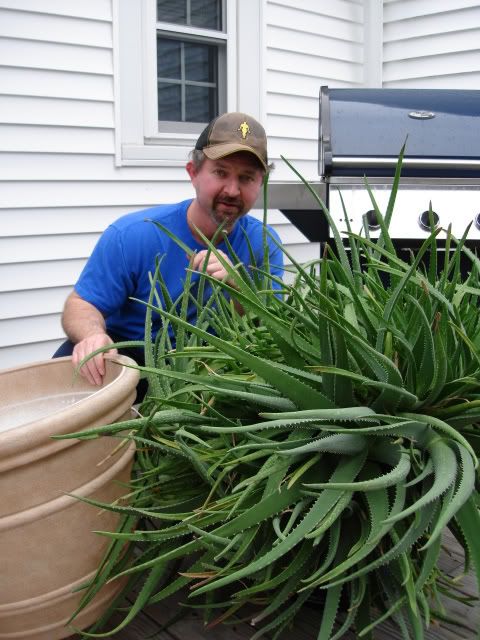 Put into: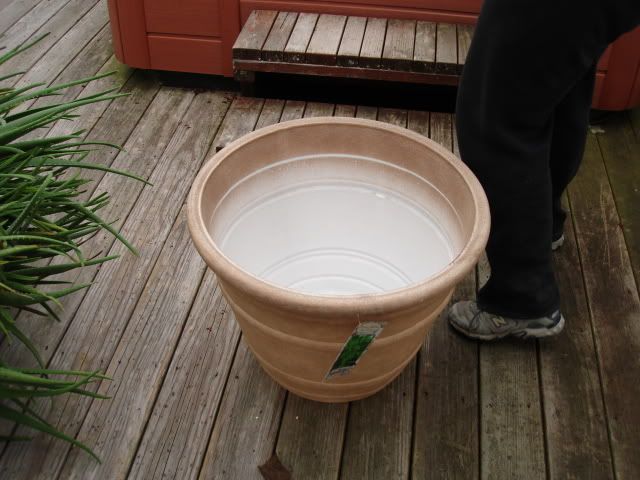 Ending up with: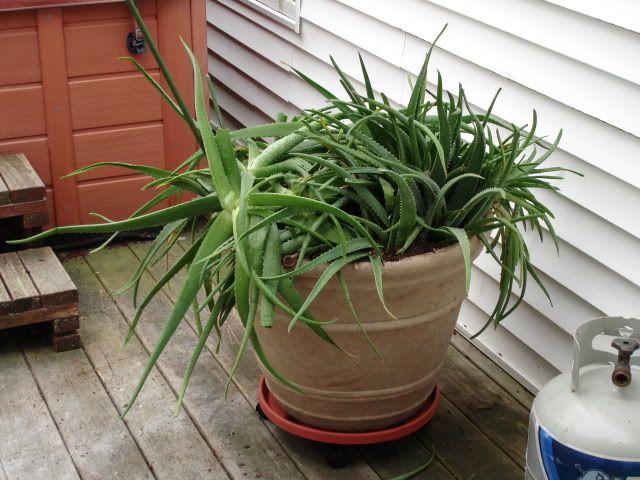 Plus (Hans Junior? Hans II?)
What a PITA, but it was way over due.....