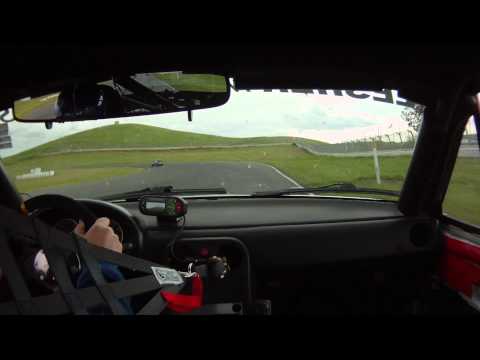 My best time of this day was 2:16.4, which is enough to put me in the middle of a race grid when I get my race license.
This wasn't even my car (it's my brothers, his has all the telemetry gadgets, otherwise I wouldn't know my times). My car was lent out to a friend.
Yes, there are some sprinkles, but not enough to be any concern.