It's an "LE topic" because I think the people in the pic are taking something that ain't theirs. I'd like to give the non-sworn readers a chance to chime in, too, so I didn't post it in "Ask a Cop."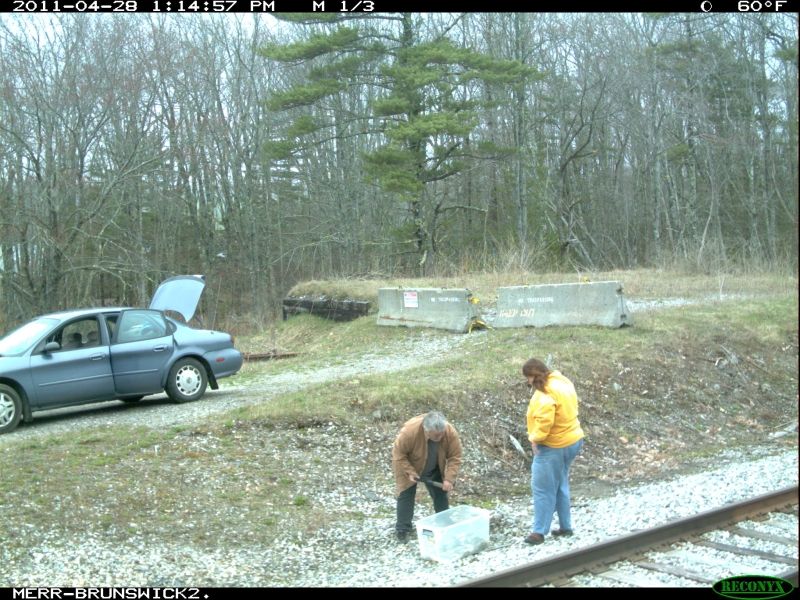 Extra credit if you can say what model year the car is, and/or what the manufacturer calls that color.
(I'll buy ya
two
beers, or two cups of coffee.
)