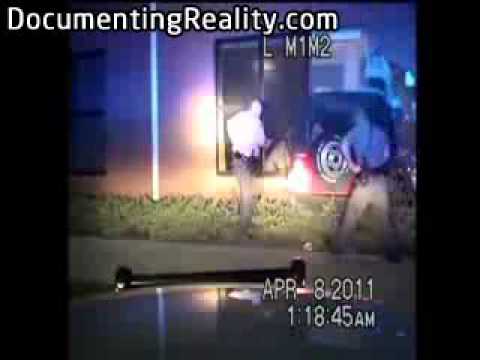 Yesterday SOCASTEE, SC A hole has now been patched at a Socastee church Friday after Horry County Police say a 15-year-old stole a car, and crashed it into the building.

According to a police report, officers responded to a home along Memory Lane in reference to a stolen vehicle just after midnight.

A victim informed officers she saw her red in color Jeep Wrangler driving down Moss Creek Road without headlights by an unknown person without consent.

The victim said she did leave her vehicle unlocked with a spare set of keys in the center console.

Soon after, dispatch contacted officers to inform them the stolen vehicle was seen driving along Highway 707 by the victim.

According to the police report, officers found the vehicle and observed an unknown white female behind the wheel.

When officers attempted to perform a traffic stop on the vehicle by activating blue lights and sirens, the driver failed to stop and began to lead officers on a chase.

According to the report, speeds began around 45 miles per hour, however, around the area of Figure Eight Road, the suspect sped to around 60 miles per hour.

Officers then witnessed the vehicle turn in the direction of Socastee Baptist Church and crash directly into the southeast portion of the church.

At that moment, officers stated they immediately exited their patrol cars and made their way to the scene of the accident, where they discovered the 15-year-old teen driver of Murrells Inlet lying in the driver's side front floor board, alone.

While the teen was conscious and alert, she was in extreme pain due to collision trauma, according to the police report.

When the teen identified herself, she allegedly told officers her intentions were "to kill herself because life was not worth living anymore."

The teen's father arrived on scene and was informed his daughter was being charged with grand larceny, failure to stop for a blue light and malicious injury to place of worship.

Units with Horry County Fire Rescue used the jaws of life in order to get the teen out of the vehicle. Police say she looked to be in very serious condition.

Members of the church say the front half of the vehicle was inside the sanctuary of the church, while the second half was sticking out.

The crash remains under investigation.