I've searched here and numerous other places to try and find an answer and have yet to come across an answer.
I own a Subaru WRX and the stock headlights look like this: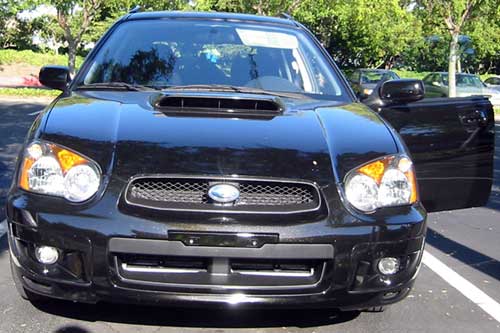 It is a very popular thing in the subaru community to remove the orange plate covering the signal light which will end up looking like this: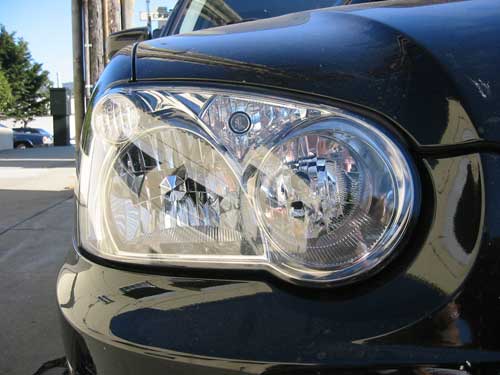 My question is whether it is legal or not to have no reflectors inside your headlights. Or if it is ok to remove the one over the signal as long as I leave the side reflector in.
If you need more information on the exact mod and more pictures on how it is done and what all is taken out the thread is located
here
I am hoping you won't just reply with your opinion on how modifying a car is stupid blah blah. I would just like to respectfully know if these cleared headlights are legal in TX, because in my opinion they look much better without the orange cluttering them.