OK, so this video is borderline safe for work. Nothing obscene, but his language is a little salty.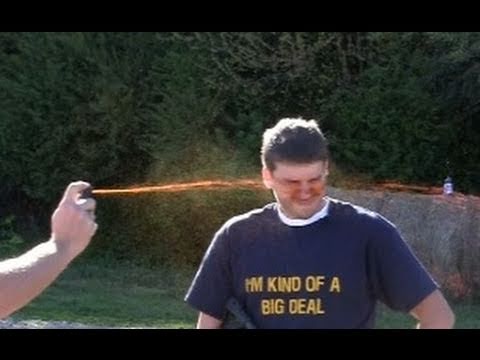 So, really, what was this guy thinking? I managed to shoot when I was sprayed. I didn't care for it, but I managed to pull it off. Hit the target and everything, and continued on with my obstacle course just fine.
Anyway, not really a question or anything, but it brought back bad, bad memories. I HATE PEPPER SPRAY.
Discuss?