Hey all, looking to gather some info., particularly anyone who either is a Federal/US Probation Officer or may have or currently work with them in a task force setting or some other way.
Based on my research thus far, it seems like a great LE career!
FLETC
training (though modified and not as arduous as CITP - 1811), law-enforcement retirement and benefits via FERS.
Can
anyone tell me about the LE culture for the Northern District of INDIANA?
District/Office Environment
, I would like to know if they're more of the "hug a thug" variety or are they very pro-law enforcement in that they're not all uptight on Officers "concealing" their govt. issued weapons, working on inter-agency local/federal task forces. Do they do some arrests or is like many other districts in which the USMS teams with them in order to arrest their absconders/fugitives? Do they qualify with their personal weapon for off-duty carry? I saw a video in which many probation officers were in the Chicago office, none of which seemingly were open-carrying/armed.
What's the additional training atmosphere like?
Are the Northern District of Indiana offices great about USPO's getting additional fletc or in-state law-enforcement training that may or may not be directly related to their duties or is ist strictly social work-oriented training? I'd like to gauge how much they value officer safety. Seems like they get decent initial FLETC training: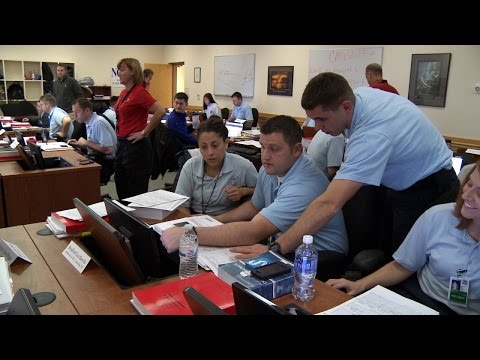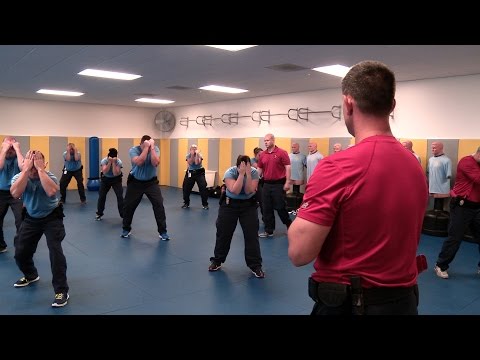 Photos here :
-->
https://flic.kr/s/aHskdb8h95
How
long do USPO's stay in their role until they're subsequently promoted to Supervisory USPO's -> Deputy Chief -->Assistant Chief --> Chief? What will get you promoted there (clout, specific advanced degrees, tenure)?
G-rides (squad cars)
- Do USPO's assigned to the Northern District of Indiana get take home cars? Do Officers share cars? Are the G-ride USPO vehicles equipped with emergency lighting/siren equipment? (some districts have them from what I heard)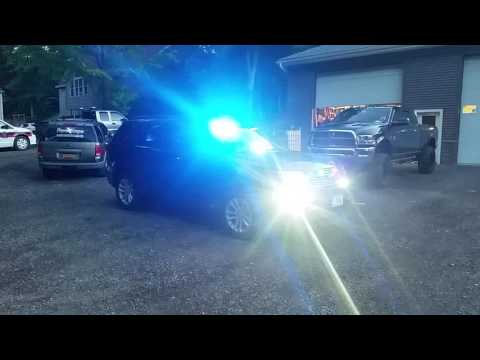 TELEWORK/Work from home:
What are the current practices for telework for Central Illinois and Chicago? Some districts don't do it, some allow it, some let Officers completely have autonomy over their schedule as long as it equals 40 hours a week.
Payscale for Rest of the US compared to Northern District of Indiana or Chicago
- What are most newly appointed/sworn USPO's starting out in Chicago, those that have advanced degree and relevant prior experience in criminal investigations at a police agency, 1811 for feds, or state or county probation/parole?
Supervising Probation Officers, Assistant Deputy Chiefs, Deputy Chiefs in the JSP (judicial salary plan)?
Based on the pay scale from the court personnel salary (CPS) Law-Enforcement Officer LEO scale (probation officers), it appears that when I see vacancies posted, that the range of salary is so high, that it wouldn't be in the LEO scale, but rather the JSP scale, please advise? Do the Supervising PO's and Asst. DC's, DC's and Chiefs occasionally perform fieldwork? Carry in the office?
Gear
: I see many USPO's online in those safari khaki vests, what's the district office attitude on gear? (vests, using probation and/or police patches/ruses, tactical set ups)?