My old department gave us a yearly equipment allowance to go buy gear with. I bought this gear and just didn't fit my like my other gear does. So this gear is only worn one day on the job and placed back in the packages, all basically brand new.
Bianchi AccuMold Elite; Plain Black; Size S (28"-34") inner and outer duty belts; $50 shipped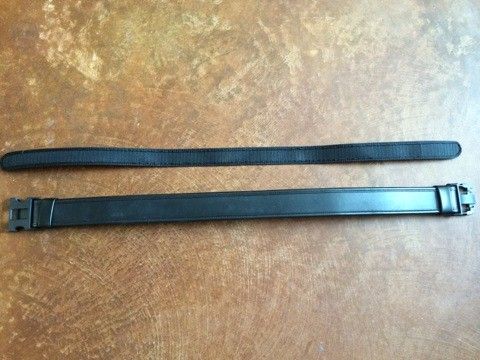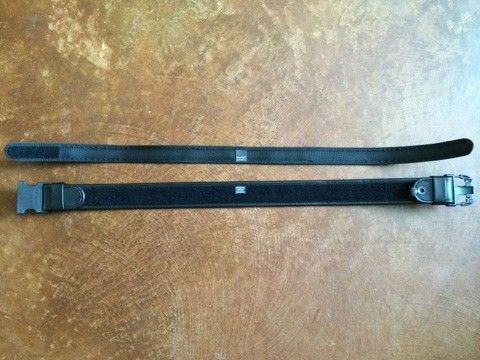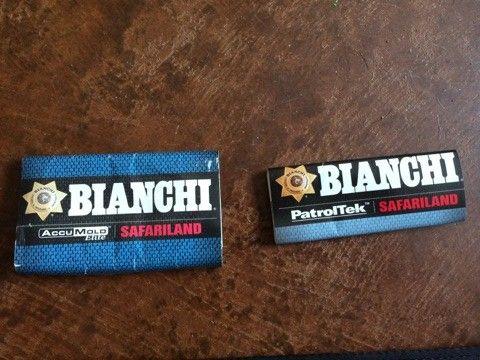 4 Plain Black Keepers w/ hidden snaps and hidden key; $10 shipped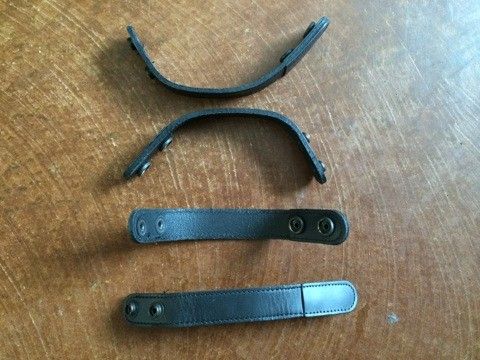 2 DUTYMAN Handcuff Pouches; Item number DM-8111HS $15 each shipped or $25 for both shipped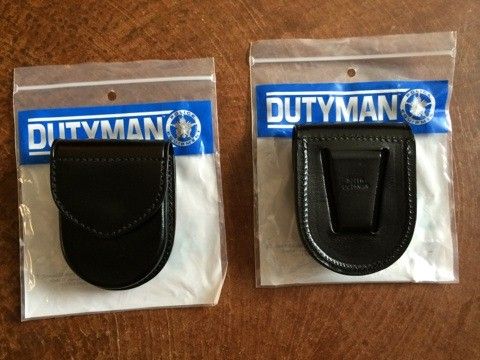 1 DUTYMAN Mag Pouch for G17-G19-G22-G23 and allegedly S226; item number DM-8511; $15 shipped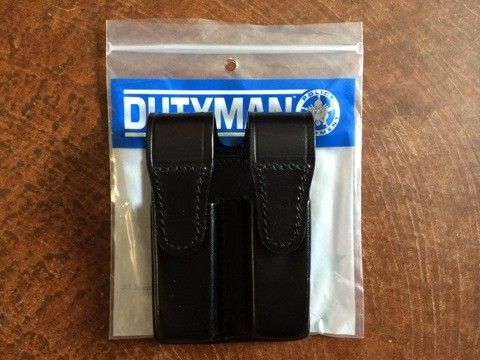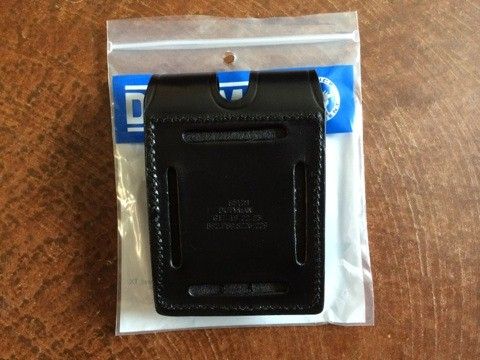 1 Leather Flashlight Holder; fits Streamlight LED, DS-LED XT, Polystinger, and other similar size lights $8 shipped
Any questions shoot me a PM.