Im looking to trade for a .45 1911 with low miles lol
hopefully a Springfield 1911 .45 GI with a decent holster 2 mags and mag pouch
but I will consider others...maybe a nice para or kimber with high miles and no holster...we can work something out
(please send pics)
and im willing to trade everything below for it.
(please LEO's only) if your local to the Denver area ill meet up with you...if your out of state I will mail everything to an FFL of your choice the same day you mail the 1911 I would really like to set it up with the dealers so that both packages arrive before anyone picks anything up. we will each pay our own FFL fees
I will supply you with the numbers on the gun before any trade is made!
Glock 22 rtf2 with less than 200 rounds through it.
(also includes glock gun case and manual)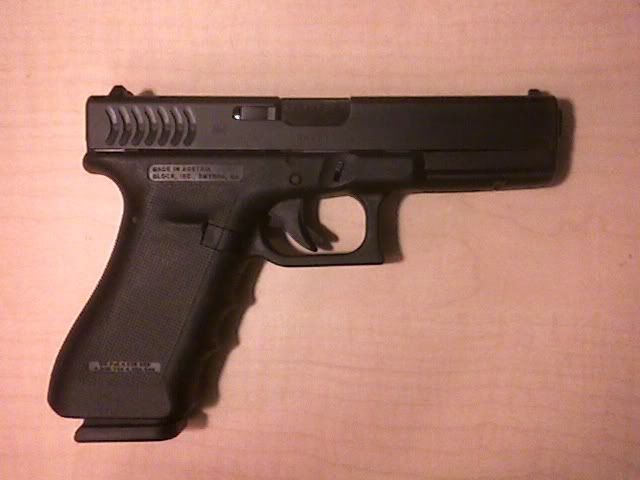 3 hi-cap mags (15rounds)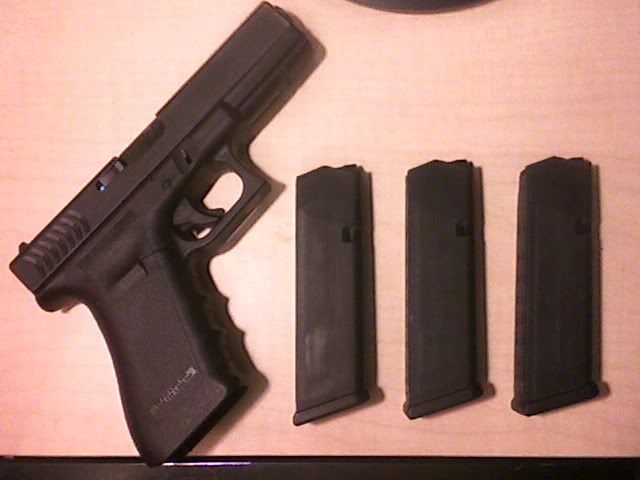 with this de santis holster
and this blackhawk serpa that also comes with the paddle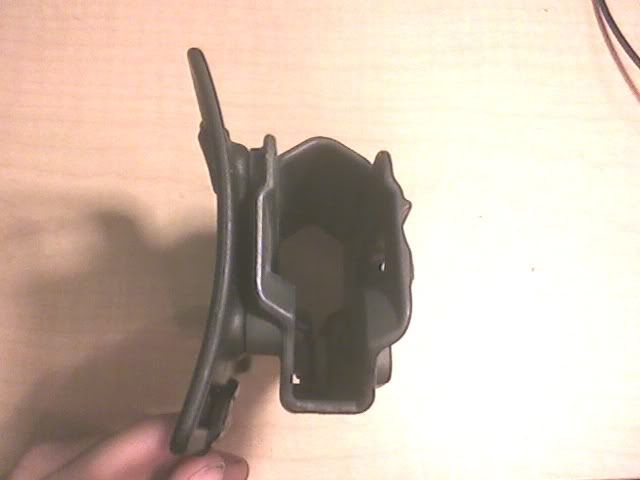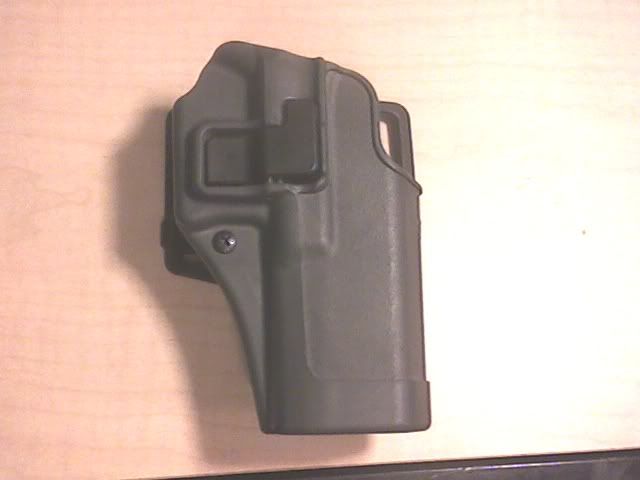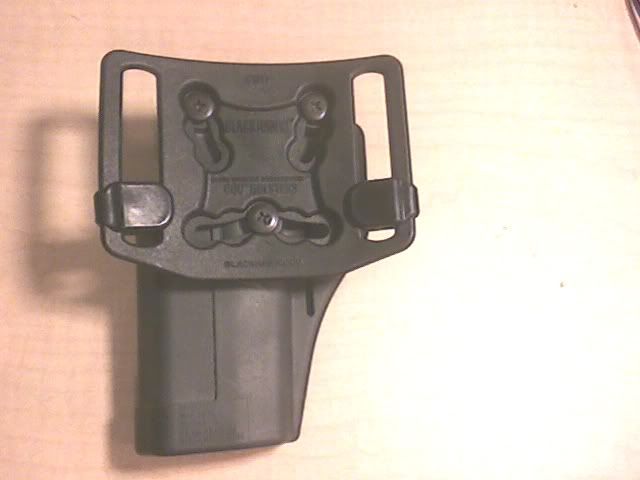 this velcro mag pouch
and A.R.M.S quick detach mount for the AR/m4 platform