WTS: New in the Bag: Safariland 070 Level III Holster for Glock 20/21. Holster is Basketweave, right hand. I bought it new in the bag and have never used it. I took it out only for pics. These retail new for over $120, I'm asking $75/shipped.
WTS: New in the Bag: Safariland 77 double mag pouch. Snap enclosed, fits Glock 20/21, USP 9/40/45C and Para P-14. I bought this to use with 4 1911 mags but have decided to stick with my open top pouch. I put in 1911 mags just to see if they'd fit but never put it on my belt. Otherwise this is new in the wrapper. The belt slots go both ways to hold the pouch horizontal or vertical. I'm asking $30/shipped.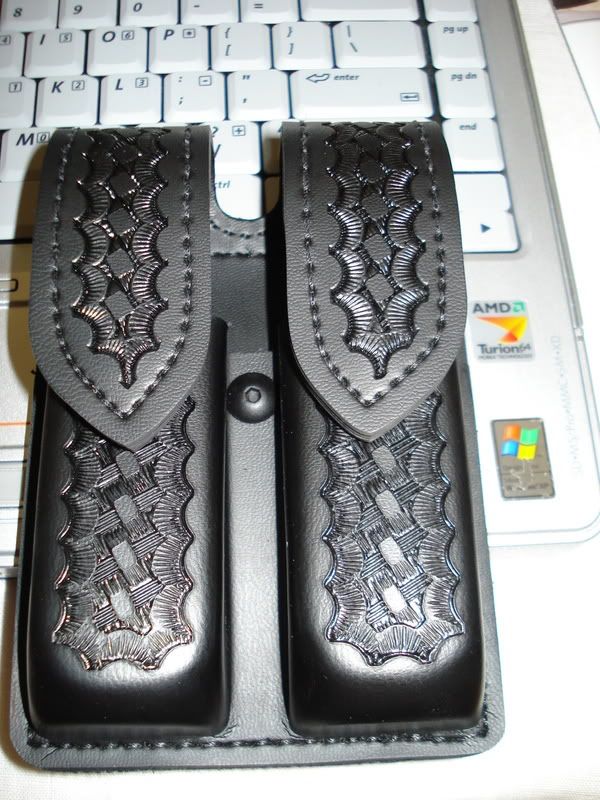 WTS: Like new Safariland Level 1 snap holster for Glock 17/22/31. I tried it on and decided I like the SLS system better. No marks on holster and it comes with the 1.5" drop attachment. Asking $40/shipped.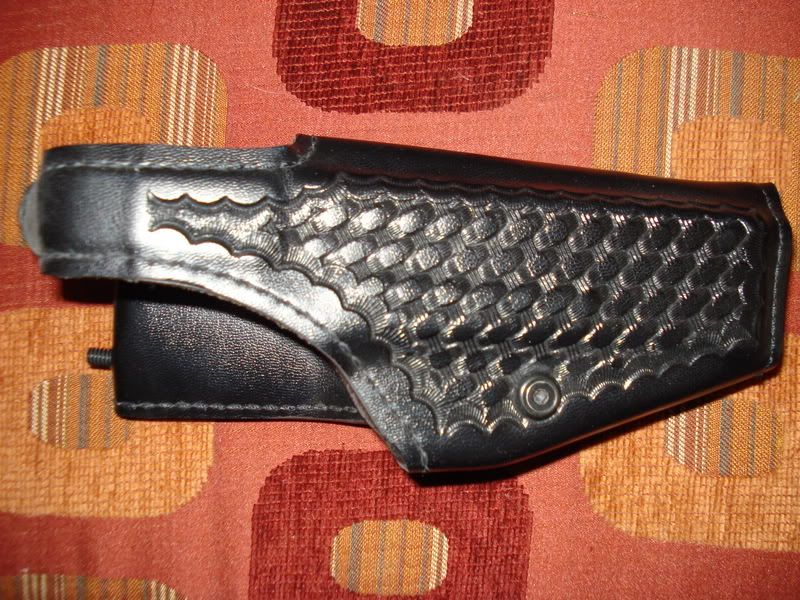 Email or IM if you're interested.
Discreet paypal preferred (NO FEES).