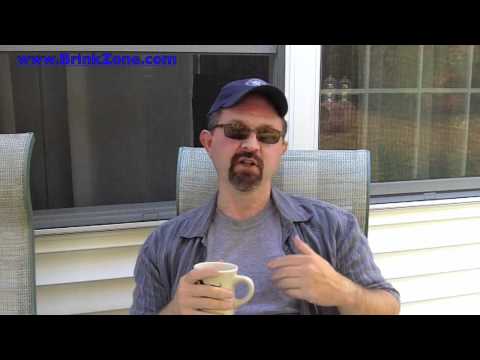 I see this as a continuum going from Anabolic <---> Catabolic with people tending to fall on either side of point 0, tending toward one or the other. Me, I'd say I'm a 2 on the right side of point 0.
Anabolic
Metabolism 5- 4 – 3 – 2 – 0 – 1 -2 – 3 – 4 – 5 Catabolic Metabolism
Hallmarks of the Anabolic Metabolism:
• Put on muscle easily
• Has difficulty getting lean
• Will respond well to lower carb intakes (approx 30%)
• Responds well to higher training volumes
Hallmarks of the Catabolic Metabolism:
• Has difficulty adding LBM
• Gets lean easily (but has difficulty retaining LBM)
• Responds well to higher carb intakes (approx 50%)
• Responds best to lower training volumes
Where do drugs factor in?
The above is based on non drug using people. Drugs are the great genetic equalizer: those who add muscle easily but can't get lean are able to do so, and those who have great difficulty adding LBM, but have no problems staying/getting lean, can do so while retaining LBM. Obviously, genetic traits still play a role (or everyone would look identical and respond identical, etc) but drugs allow for genetic limitations in the above, faster recoup, ability to tolerate higher training volumes, etc.
One obvious problem with my model is one needs to be training a while (at least a few years) before they really know where they fall, and many people (especially women...) are going to claim they are a 5 to the left of the scale as the reasons they carry too much fat. It always annoys me the number of women (you know the type!) who have clearly never spent any time in the gym claiming they "put on muscle way too fast" and other nonsense as reasons they don't lift weights.