Anyone do low bar back squats?
I've been learning about these recently, and my Crossfit coach is trying to get me to do low bar. My problem is I have really terrible flexibility in my shoulders and the low bar position hurts like $#@!. I end up squatting less because I just can't hold the weight there. My form is still pretty good despite doing high bar, but people swear I'll be able to lift more if I learn the low bar position.
Below is a video of Mark Rippetoe explaining the advantage to low bar squats, and also a video of someone demonstrating the low bar position. For those who aren't familiar with it, the bar is actually below your traps, rather than sitting on top. Extremely painful for me.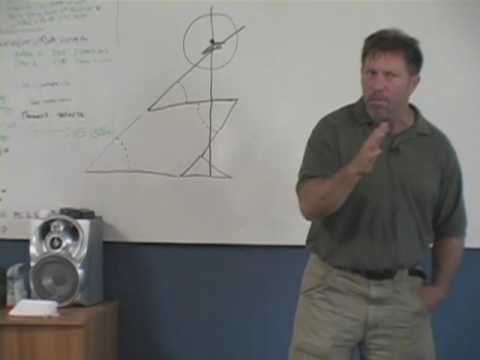 Demonstration:
http://www.youtube.com/watch#!v=-OoV...eature=related
I squated yesterday and got 260 lbs for two reps with pretty good form. I know that is not a good number for someone my size, and I should definitely be getting over 300 lbs. Can't decide if I should focus on learning low bar or just put in more work with high bar.
Opinions?