.
Do you like a loaded chamber indicator on your pistol?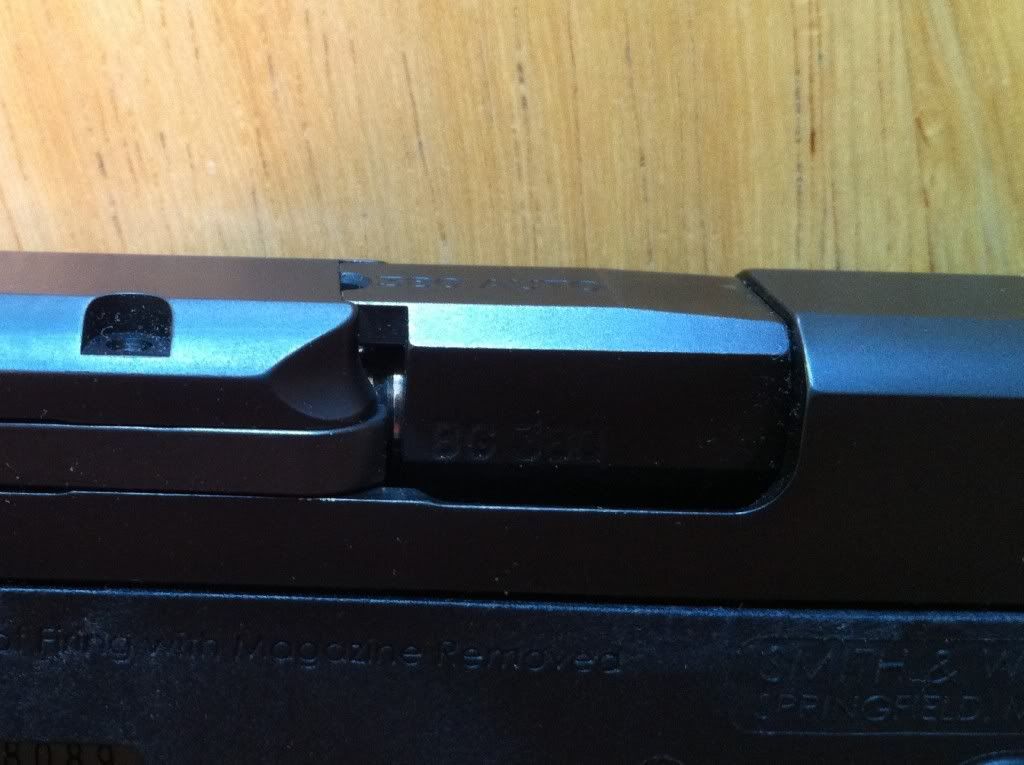 Cut-out loaded chamber indicator.
Standard loaded chamber indicator.
I really like it and wish all pistols had them, especially a cut-out one like above. I like that you can see the brass. Some pistol's loaded chamber indicators are hard to see such as my Sig P220's.
As you can see the difference between the two pics, the cut-out style is much easier to see if their is a round in the chamber.
Does anyone know of any reason why you wouldn't want one on your gun?
.