.

My new Micro Carry. It was $445 and I talked them down to $399. Everywhere else in the Twincities is either out of them or never had them in stock.
I purchased some Winchester Bonded PDX1 95 grain JHP's Personal Protection loads for $15 (box of 20).
Is that a good round?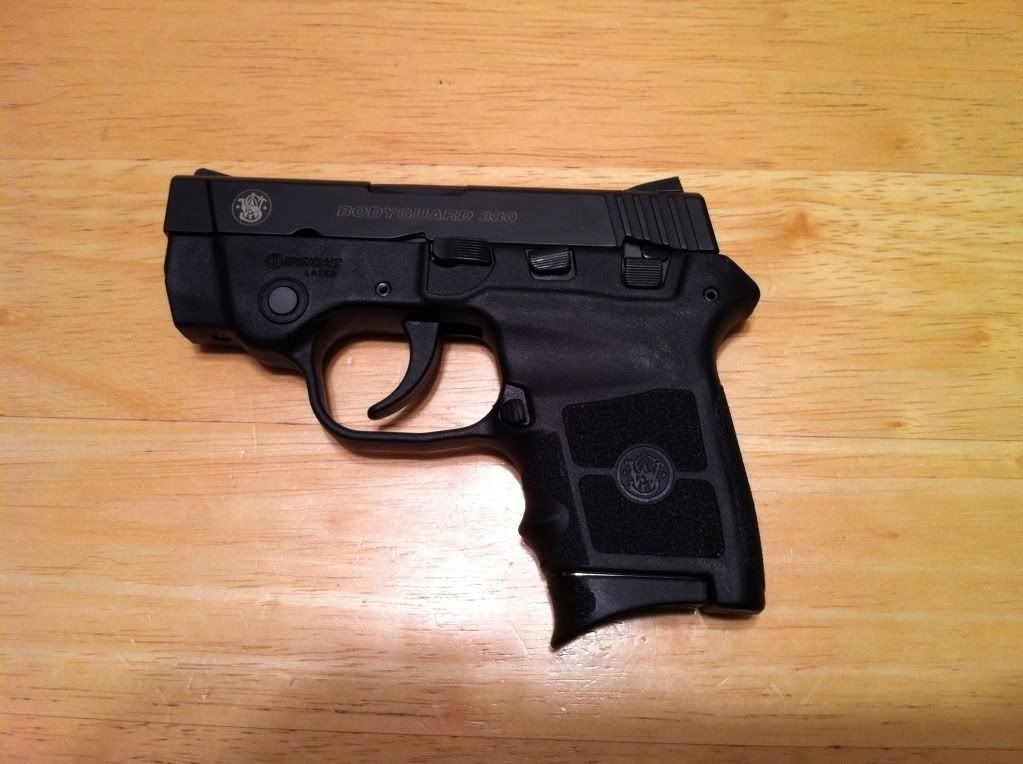 I hope to pick up an extra mag for it soon.
.