Here's a picture of my new (to me) Les Baer Custom
Thunder Ranch
pistol.
It was a going away present to myself, after leaving the Mesquite Police Dept where I've worked for the last six years as a Patrol Officer.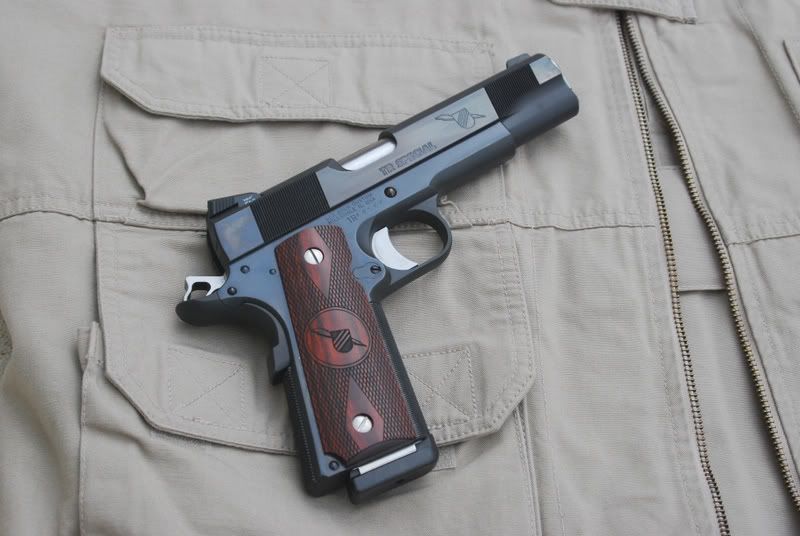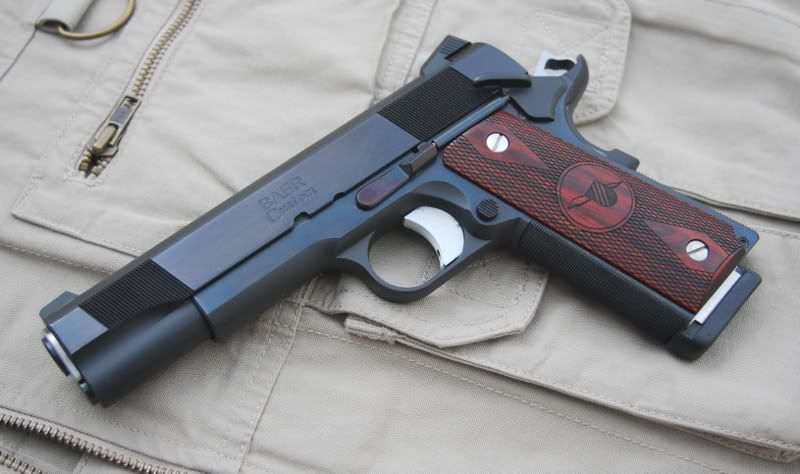 We had a saying back at Texas A&M. If you do something more than once, it becomes a Tradition (Traditions at A&M are capitalized, because they are THAT important!)
So, I guess since this is the second time I have bought a 1911 as a congratulatory present to myself, it is now officially a Tradition.
(I can't wait to see what I'm going to buy myself for graduating from law school!?)
When I graduated from Texas A&M, I bought myself a Kimber Pro CDP, pictured below: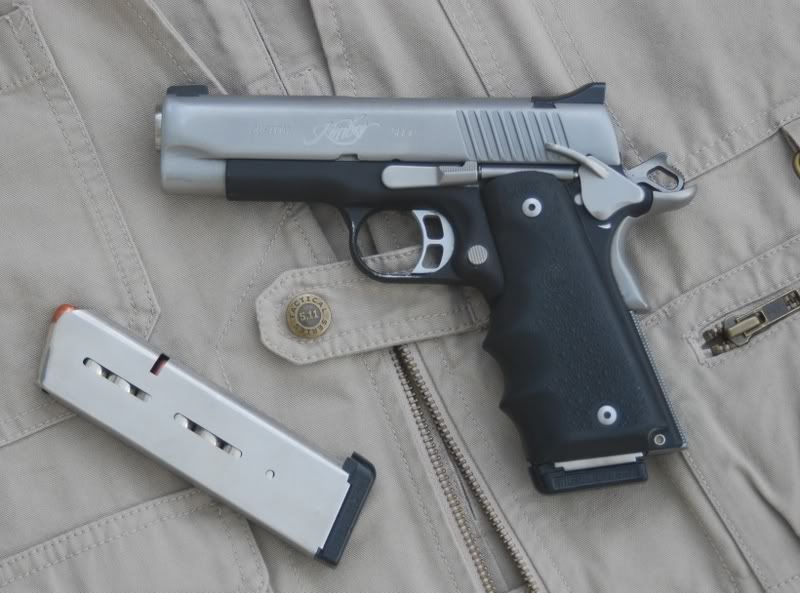 I think this is a GREAT Tradition...