.
Does anyone have any experience with the Atlas Load Bearing Equipment plates that go on your duty belt?
They are supposed to do everything suspenders do without the weight on your shoulders by shifting the weight on your belt.
http://www.atlaslbe.com/products/tacplate-system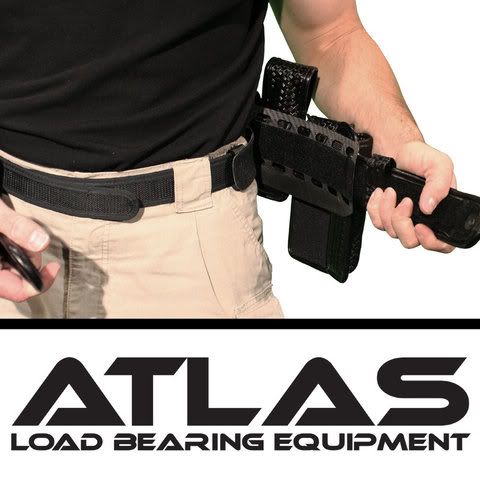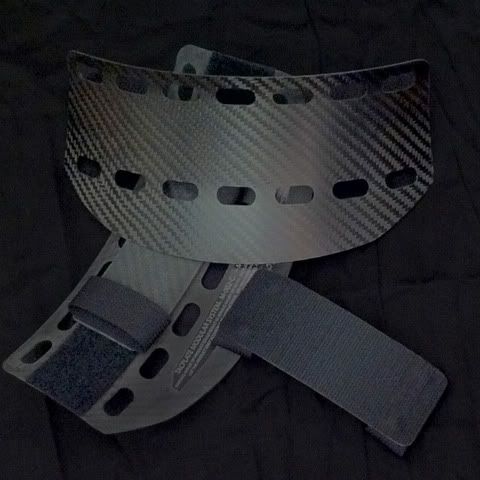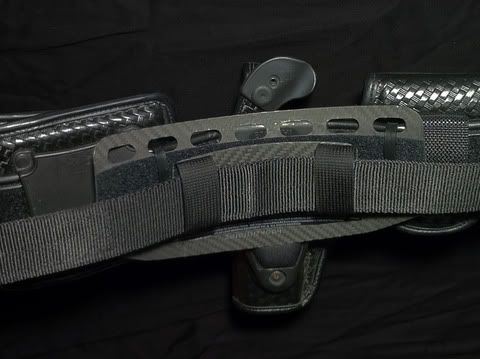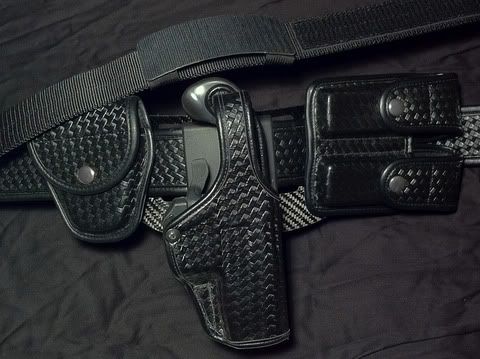 They are expensive at $169, but they were recommended to me by a friend who wears them. He saw my suspenders and showed me his Atlas system that he was wearing. He said he loves them and they were recommended to him by a female officer who also loved them. Obviously if they work and save your back/spine then $169 is cheap.
.